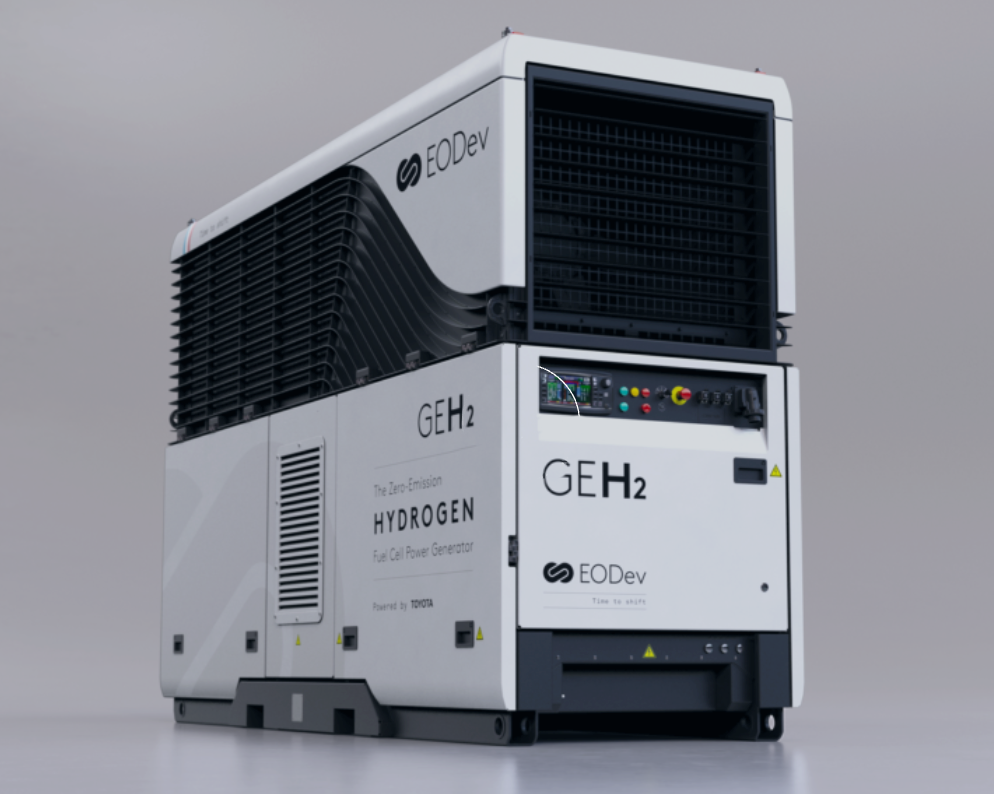 Eco Camps Australia (ECA) is a leading modular building company dedicated to providing sustainable, affordable, and environmentally friendly remote camp solutions. With a strong commitment to combat climate change, ECA aims to revolutionise the mining and construction sectors by integrating modern living with innovative technologies that reduce environmental footprints and CO2 emissions. 
ECA has partnered with Campbells Camps to produce a new range of camps. Integrating modern living with innovative technologies to reduce environmental footprints and CO2 emissions.
Four Bedroom Donga Floor Plan

Proudly Designed and manufactured in
the goldfields of western australia
With 60 years of combined building, mining and exploration experience, ECA can offer a diverse range of remote camping solutions.
ECA construct full camp setups which can integrate several containers or new modular buildings including:
ECA can integrate connected roofing between buildings to create extended living areas offering undercover protection from the elements.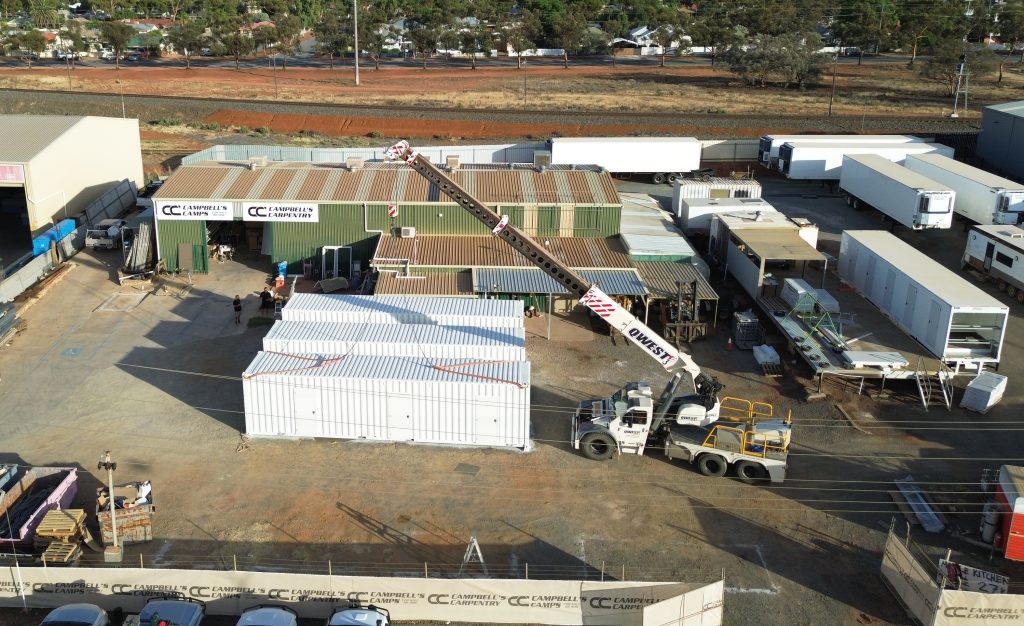 ECA advocates for eco-friendly power supply options:
– Solar Energy: ECA's 6.6kW solar system reduces CO2 emissions by approximately 10.6 tonnes annually*. Embracing solar power helps customers save on energy bills and contribute to environmental preservation.
– Generator Setup: Alternatively, customers can opt for a generator setup.
– Eco Camps Australia Turnkey Option: A fully prepared configuration that allows customers to walk into the site and find everything ready to go, including air conditioning.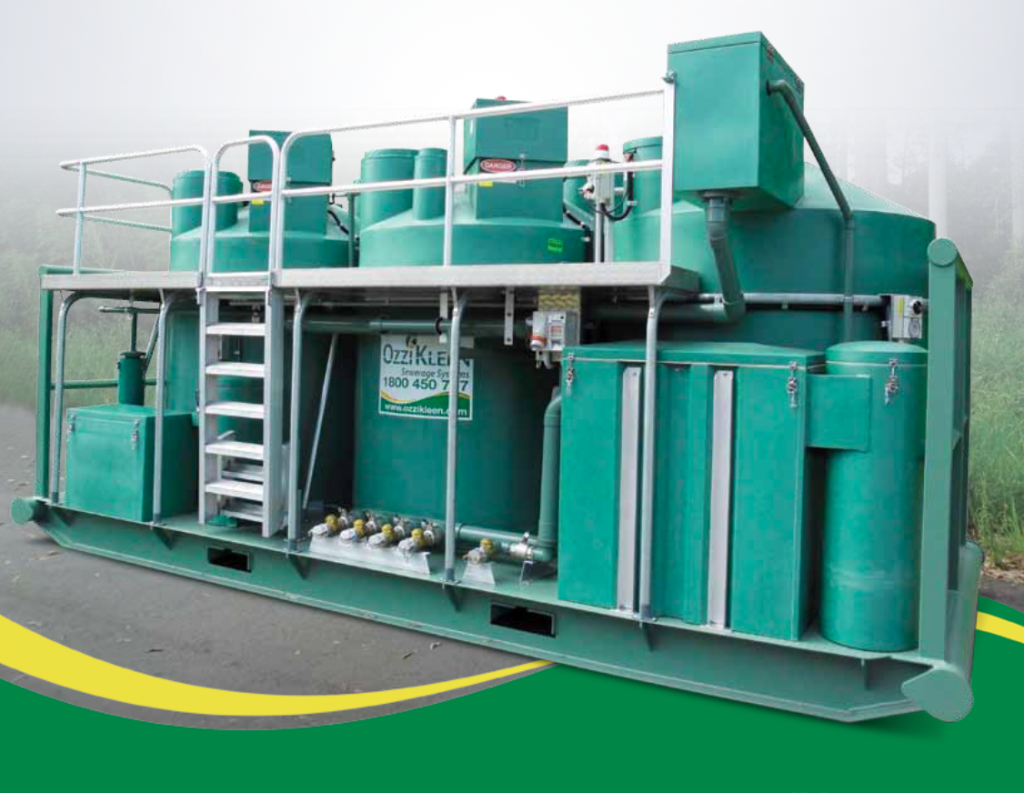 As part of ECA's turnkey approach, is the latest in waste disposal technology. A fully transportable, contained sewage system requires no site disturbance approvals and can be rapidly installed and ready to operate.
Ownership and Management Options
Eco Camps Australia offer a range of scenarios for Accommodation Ownership
Hire (self-management)
Hire (ECA Management)
Hire (Combination of management)
Hire to Buy (options available)
Outright Purchase.
Jack Campbell – Managing Director
Email: jack@ecocamps.com.au
Phone: 0431 715 564
Gus Lacey – Managing Director
Email: gus@ecocamps.com.au
Phone: 0422 492 520