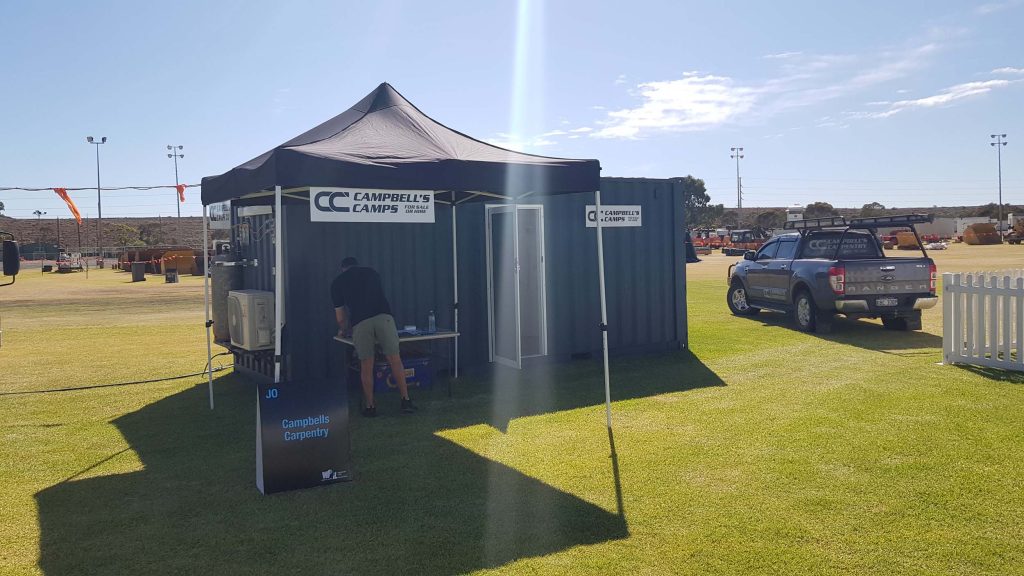 We have been working in the Goldfields area for over 12 years now in the building industry, doing everything from mine sites, residential to commercial building and construction which branched into building sea containers.
This venture started when we had rebuilt, and custom designed the offices for Raglan Drilling who wanted us to build onsite offices for a time critical project. So, we converted 3 sea containers with offices, laundry, bathroom, kitchen and 3-bedroom units which was very successful, and the client was very happy with our work. So, we decided to branch out and start a new division from Campbell's Group and became Campbell's Camps.
Since then, we have taken on numerous clients in the drilling and mine site industry DDH1 Drilling, Stark drilling, PX drilling, central Kal drilling just to name a few. We have done everything from site offices to bars to full camp setups and anything in between.
We really enjoy something different every day and are always challenging ourselves by coming up with new designs and making our buildings more practical, useful and purpose fit.
Our vision regarding where Campbell's Camps are going, is to try and develop a catalogue of units so that we can have them ready quicker when a drilling or exploration client contacts us and have them delivered on-site, so they have zero downtime to begin operations. We always use premium quality materials for all our buildings.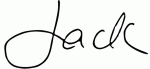 Jack Campbell
Managing Director
Quality
We endeavor to deliver the best quality & service
Accountability
Providing utmost value to our services & products
Integrity
Doing what is right, with integrity, honesty & ethics
Partnerships
Working together to provide the best solution
Our massive flexibility in custom design makes it possible to create virtually any layout that​ you require.